Music for delight : Debussy, Mozart, Bach, Shostakovitch, Beethoven, Schubert, Ravel, Rameau, Couperin, Machaux, Xenakis, et pour ceux qui en ont composé, surtout la musique de chambre. 
In fact I spend more time with listening to composers than to anyone else.
Kabbalah, or interesting numbers: Counting sheeps can be boring if you always start at sheep 1. It is much better to keep a cumulated sum of sheeps seen so far (that goes for bearded men, shooting stars, and the like). You then can meet some nice numbers, on which you can rest. Like: 119911, 321123, 323232, 363363, 363636 (graphs below)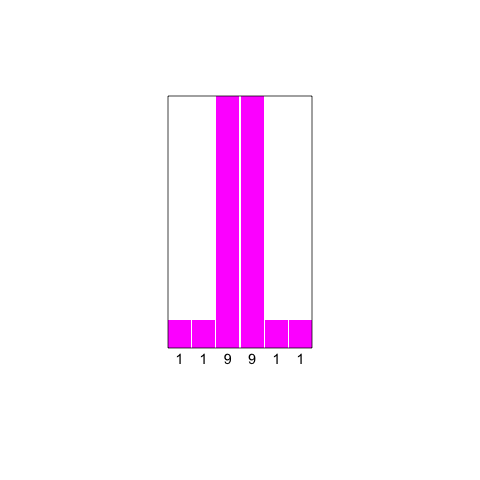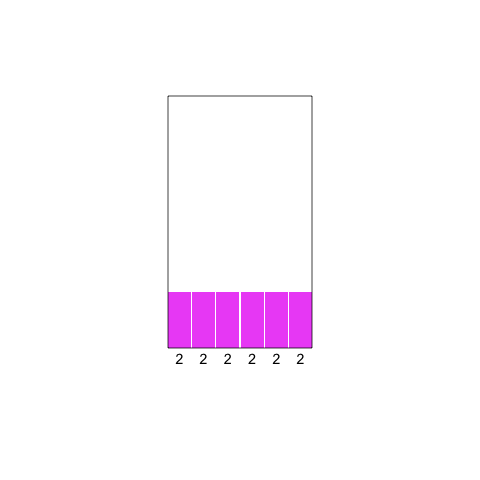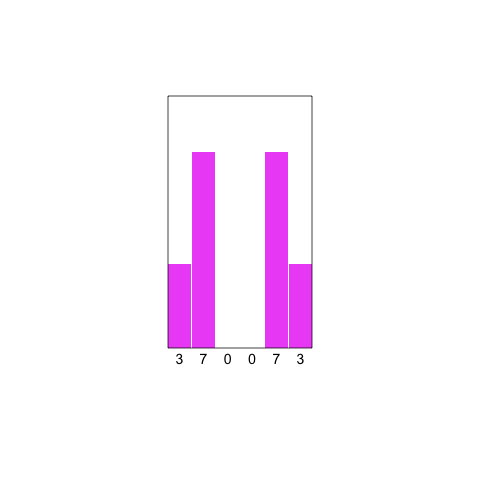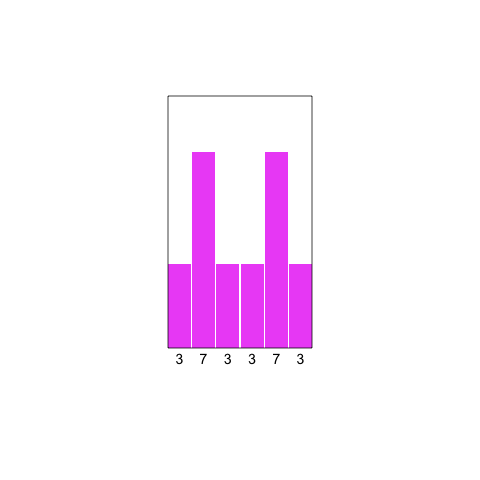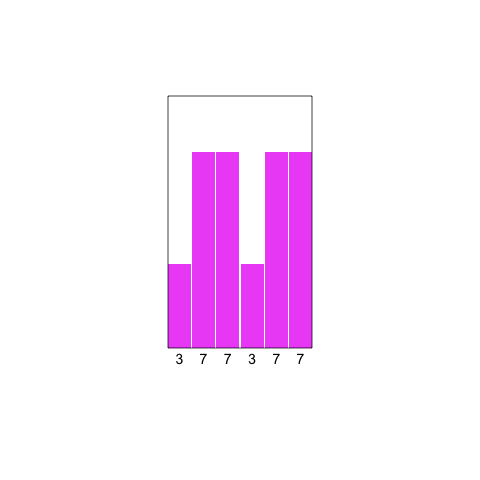 Quelques un de mes ami(e)s : please enter the maze, it swallowed them 
Brigitte Chantrelle, 
Marie-Christine Julien, Véronique Gandar, Odette Gillet, Vanessa Lu, 
Laure Mandeville, Agnès Legathe, Daniel Lachambre, 
Restaurants to recommend :  
- In Paris: Pierre Gagnaire, Bernard Pacaud (l'Ambroisie), Alain Passard (l'Arpège), 
  William Ledeuil (Ze Kitchen Gallerie), Frédéric Anton (Le Pré Catelan), ...
- In Eugénie les Bains: Michel Guérard.
It is quite obvious that we are, and think we are, is for the most part a social construct. It is quite difficult to extract oneself from that web; isolation may be a way to achieve it.
Nice books are Hannah Arendt's (Collected Assays) and Hermann Broch's (The Death of Virgil). Also Elias Canetti (The Human Province), Primo Levi (The Period Table), and Elisabeth de Fontenay (Le Silence des Bêtes). 
I have always written for a given reader or a particular audience. The web is a differebt matter.
I am not sure whether the theme of "meme" belongs here or in the research ideas page.
Dictionary of French Expressions / Petit dictionnaire d'expressions françaises
To develop: We have three poles of relationship to others: intimacy, admiration, attraction as poles or ingredients of interpersonal relationships.
It is time to reform French language 
Il est temps de réformer la langue française, qui n'est qu'un fatras de vieille tournure accumulées
Alwayz useful: a Yiddish dictionary...
A PBPK song (after YMCA)
Modeler, there's no need to feel down
I said, modeler, pick yourself off the ground.
I said, modeler, 'cause we will regulate
There's no need to be unhappy.
Modeler, there's a thing you can do
I said, modeler, it's called Monte Carloo!
You can run them, and I'm sure you will find
Many ways to fit your data.
It's time to move to PBPK
It's time to move to PBPK
They have everything for EPA to enjoy
You can hang out with the regulators
It's fun to do PBPK
It's time to do PBPK
You can get yourself clean, you use biology
You can do about what you feel...
etc.
Some nice poems: 
Soleil Couchants (Paul Verlaine)
Clair de Lune (Paul Verlaine)
Mandoline (Paul Verlaine) 
Colombine (Paul Verlaine)
Après Trois Ans (Paul Verlaine)
Le Dormeur du Val (Arthur Rimbaud)
The Tempest (William Shakespeare) 
(see Act IV, scene I, Prospero's famous lines 
".. We are such stuff
As dreams are made on, ..."
L'Inferno (Dante Alighieri)
I had made a hand-written book of those for Françoise... Cours d'enfant.
Useful cookbooks:
Chez Panisse Vegetables
Lord Krishna's Cooking
Les Légumes (Guy Martin)
C'est le Sud (Guy Martin)
... (to be continued)
Check this song on Youtube (sung by Georges Brassens, the author):
La complainte des filles de joie (Georges Brassens)
and we had a very nice time yesterday, singing also "Foggy Dew" (check the version by Ann Byrne and Jesse Owens).